Services
Thierry Lambert Trading and Consulting offers consultancy services, support and coaching to various targeted organizations as follows: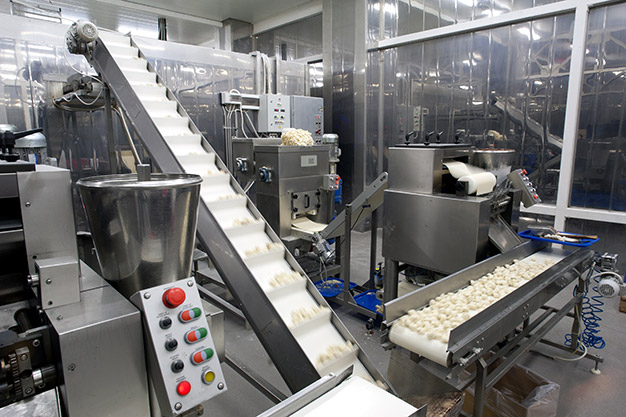 1

/

Food industry manufacturers

Independent and group subsidiaries small and middle size companies looking to gain clients and growth their businesses.

We promote product and service offers over new markets in France or worldwide.
We identify and target new customer opportunities.
We create, organize and structure export business development activities.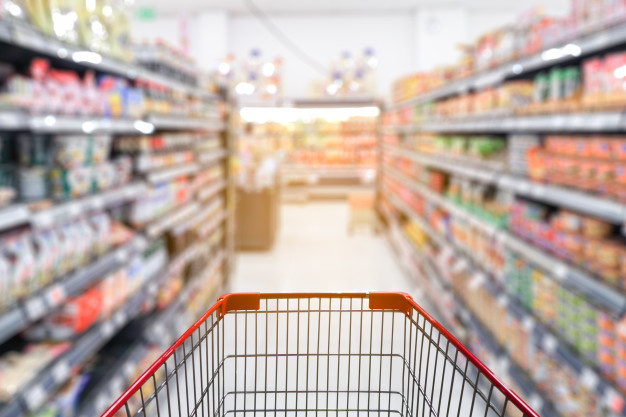 2

/

Distribution companies or organizations in connection with the food products environment

Retailers, Food Service companies, Distribution companies, Importers.

We study and recommend product assortments.
We search for new products, suppliers, and we provide know-how.
We build and manage business partnerships with relevant suppliers.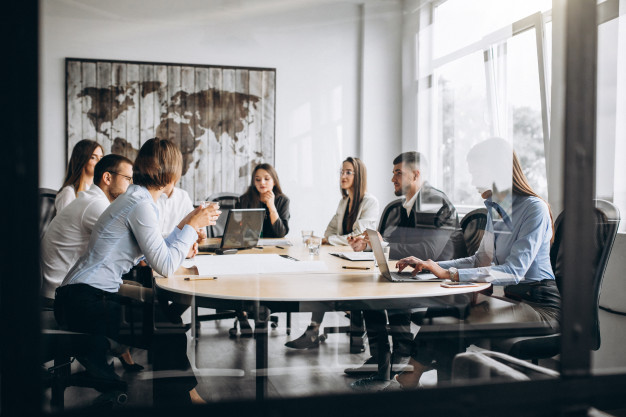 3

/

Educational, academic or vocational training establishments

High Schools, Business Schools, University Institutes, Adult Education Organizations…

We teach and train sales methods and techniques.
We teach and train how to create, implement and manage export structure and organization.
We teach how to develop, conduct and analyze "Business plans" models.